The Ships
By the end of the Victorian days, most ships were run via commercial shipping companies. There were many based in Goole, each with their own offices and ensigns. Once of the largest ones was Bennet's Red Cross Line, running regular services to Boulogne. Their main cargo was fresh fruit and vegetables, although they once carried an entire circus troupe. Their ensign was a red cross which they had to change because it infringed the Geneva Convention Act. They lost several ships in both World Wars and finally closed down in 1946 after when John Bennett died. The company was taken over by the General Steam Navigation Company who continued to operate a Goole-Boulogne service until 1974.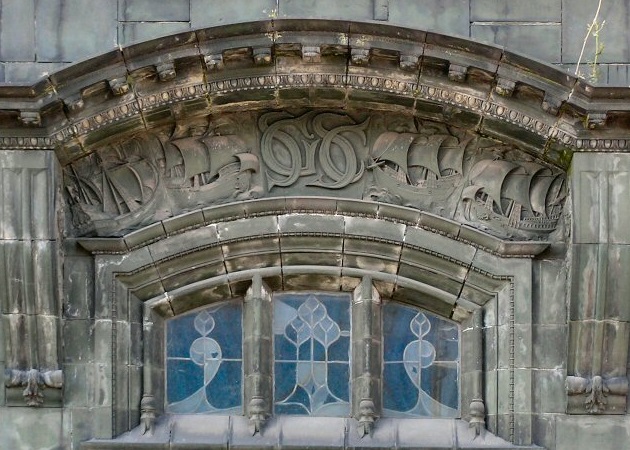 The Goole Steam Shipping Company was formed in 1864 and had a black, red and buff ensign (or soot, blood and suet as it was known by the locals). Bartholomew was chairman of the company from 1880 to 1904 and the company was very successful. Originally their ships were named after rivers such as the Ouse, Aire, Calder, Derwent, Wharfe, Hebble, Don and Nidd. In 1905 they were taken over by the L&YR and the letters L and Y were added to their ensign. After this time, their ships were known as "Lanky Boats". As with other shipping companies, many of their boats were lost in the World Wars.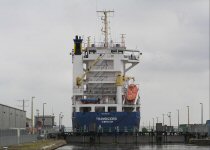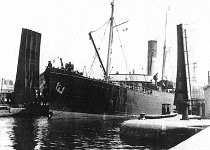 Goole also had the dry docks, maintenance and shipbuilding facilities required to maintain the traffic. Goole shipyard was based in Old Goole, south of the Dutch River, and its cranes formed a distinctive part of the landscape until it closed in the early 1980s.
Goole Steam Shipping Company's 91 Years
Old Salt looks back at 83 (Courtesy of Robert Ward)

Postcards