Ousefleet
Useflete 1100-8. "(Place at) the channel of the River Ouse". Old English fleot.
"A Dictionary of English Place-Names", Oxford University Press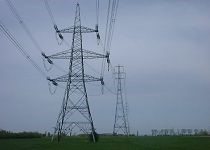 Ousefleet is very much like Reedness, only smaller and quieter. Dominating the skyline are two huge pylons which carry the National Grid across the river. It also has a large lighthouse marking the hazard of Whitgift Ness mud and sandbanks.
A new bench was built here to mark the millennium - not as impressive as the Dome, but a hell of a lot cheaper.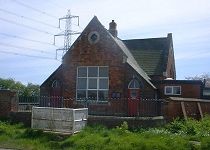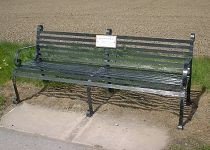 There is an important RSPB nature reserve, Blacktoft Sands, just outside the village. The reed, grasses and mud where the Ouse meets the Trent, is a haven for birds such as goldeneye, smew, hen harriers, whooper swans and short-eared owls.